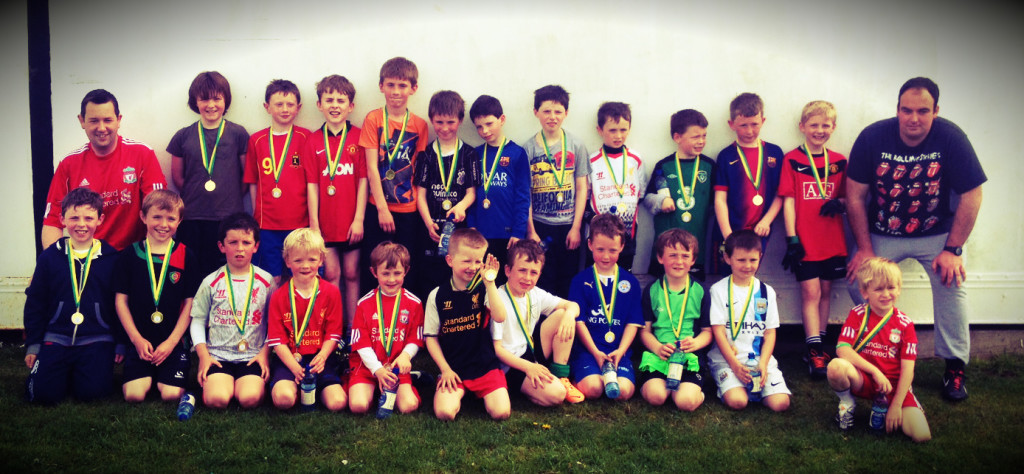 Our U8s and U10s had their final training session of the season in sunny Fenit last Saturday where they had a 5-a-side blitz.
It was a very successful day which reflected the very successful season by all the lads. They started training last September and trained every Saturday since then. The progress that the players have made in that time was very evident last weekend and great credit is due to them (and their parents) for their attendance at training and their attitude during training.
A huge thank you too of course to their trainers Barry Ryan, Kevin Deady and Billy Stack and anyone else who looked after them in any way for the last 9 months – we hope they all have a good summer and come back refreshed next autumn.