Seniors: Castlemaine 4 v 1 Samphires
The seniors lost last Sunday in Castlemaine. It's proving a baptism of fire for a lot of the new lads, including some of our Youth team. Numbers at training are good though and it's a good sign for the rest of season. Keep at it lads.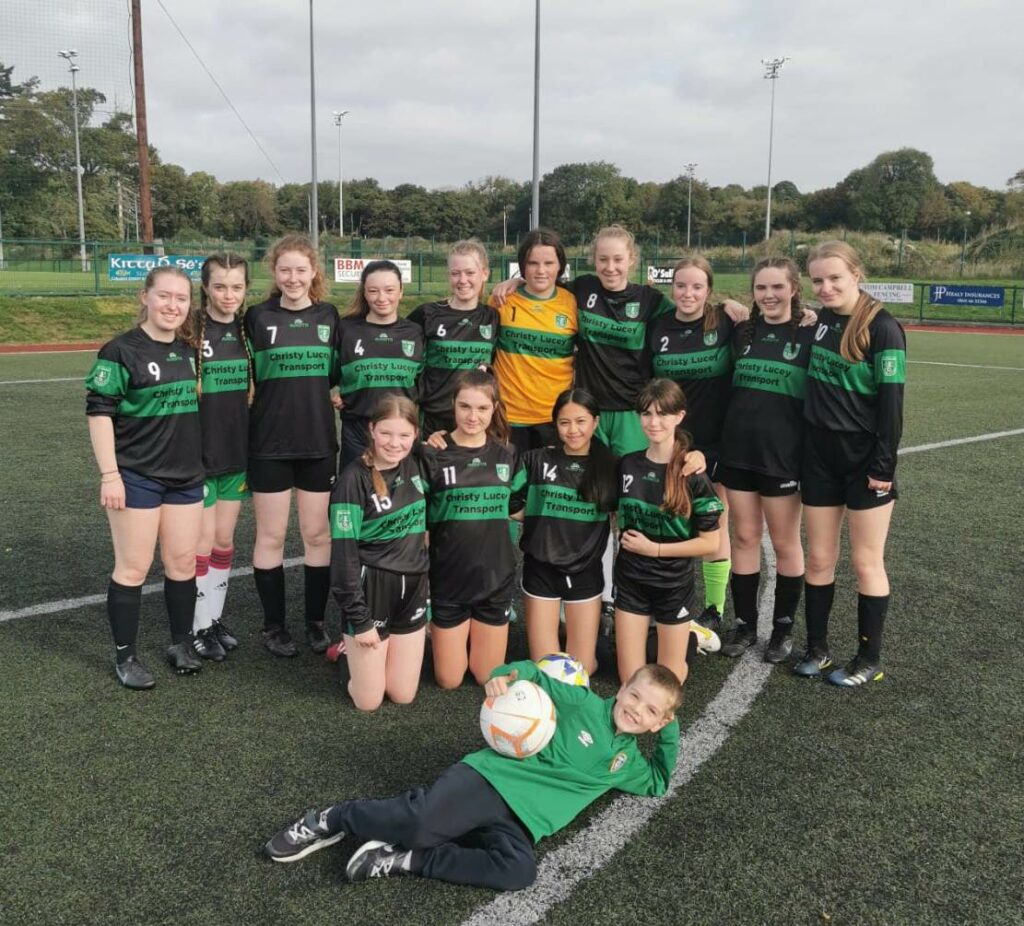 Girls U16s: Killarney Celtic 4 v 0 Samphires
Our U16 Girls travelled to Killarney to take on Killarney Celtic on Saturday. The whole team put in a huge defensive effort against strong opposition. In the first half we kept our defensive shape and despite constant pressure we were nil all at the break.
Early in the second half we began to tire losing our shape and Killarney scored from the few times we failed to clear our lines to make it 4 nil at the end but that will not take from the positives. Sarah O Sullivan was great in goals and our back line of Mai, Grace, Aoife and Mary Anglea were very solid. Ciara, Meah, Meave and Blathnaid and Eve in midfield put in huge effort. Special mention to Keely, Eppy and Eve making their debuts for Samphires. Its wasnt a day for our forwards today as we were under huge pressure however Grace and Aine battled to lead the lines.
Well done all.
Girls U12s: Samphires 1 v 10 Killarney Celtic
Hard luck to our girls who were well beaten last Saturday in Fenit. We did well for the first third of the match but the game progressed, the stronger Killarney team started finding ways around our defence and it was 4-1 at the half. In the second half it was more of the same but our girls did keep trying to the end. Hard luck again girls. Keep up the training, listen to the coaches and we will improve.