Seniors: Broadford United AFC 3-0 Fenit Samphires
The senior team lost out in the FAI Junior cup in Limerick last Sunday to a superior Broadford Utd team. It proved to be a step too far for our lads who as we have said here before are in a transition phase.
Girls U15s: Killarney Celtic 5 v 0 Samphires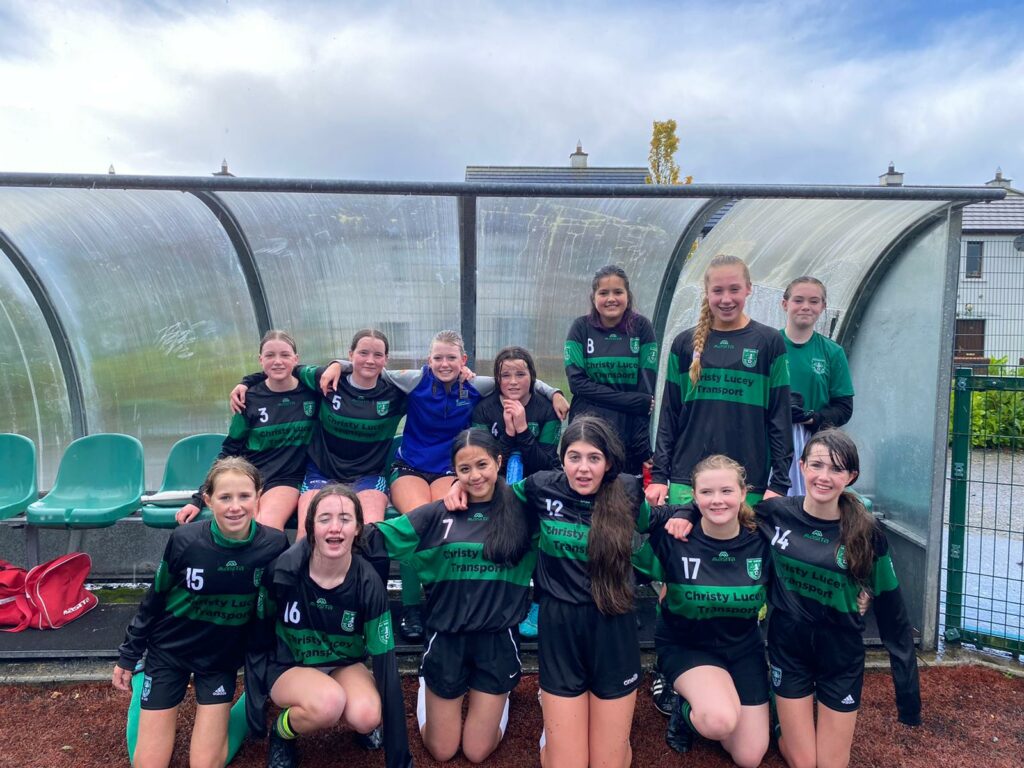 Our u15s played Killarney Celtic away on Saturday in tough conditions. We have a young squad with 7 players u15 again next year. While we came out on wrong side of scoreline we can take some positives for this game. Player of the match for Samphires was Mai O Connor who performed very well as captain. Better days ahead for this squad. Thanks to Killarney Celtic for a sporting game.
Boys U15s: Samphires 0 v 5 Ballyhar
We lost to Ballyhar at home last Saturday in very windy conditions. Almost all of the goals we conceded were self inflicted but well done to Ballyhar for taking advantage. Though most of our team are U14, it really wasn't a great performance by our team with far too many challenges being lost and many passes misdirected, even though at times we played some good stuff.
Girls U13s: Samphires 1 v 1 Park Scorer: (Ava Flaherty)
And the unbeaten run continues! In stormy conditions the girls produced a masterclass in hard work and commitment to dig in and earn a draw. After taking the lead in the first half with a goal from Ava Flaherty, the second half consisted of a lot of guts and determination which resulted in hanging in for a hugely impressive draw against the league leaders after eventually conceding late on. Well done everyone 👏👏⚽⚽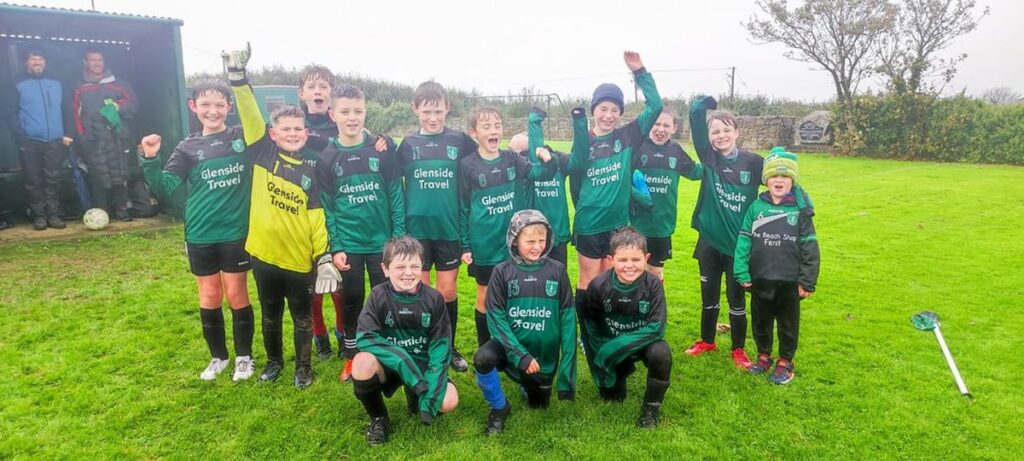 Boys U11s: The boys 11s hosted Tralee Dynamos in Fenit last Sunday in a very wet and windy Fenit. Despite this, the teams served a very good game for the sizeable crowd who attended. Both teams tried to pass the ball and there were many thrills and spills on both sides. Well done to all.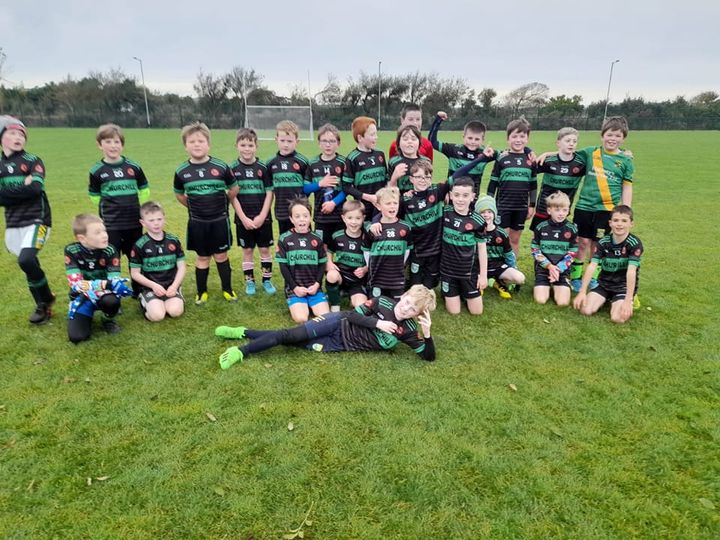 Boys U10s: Our U10 teams enjoyed some great matches this morning against Killarney Celtic F.C. in Ardfert. The weather stayed kind for them thankfully! All boys played very well and enjoyed the games. Well done everyone!