Seniors: Ballyheigue 4 v 0 Samphires
The seniors suffered a defeat last weekend vs a tough up and coming Ballyheigue side. Though we played some nice football, we have to be more consistent throughout every match. It is a tough start we are having but keep at it lads.
Boys U16s: Samphires 2 v 2 Kenmare B (Scorers: Gregory Clifford, Charlie Nolan)
We lost 2 points at home to Kenmare's B team last Saturday with only ourselves to blame. Kenmare were very game and outmuscled us too many times throughout the game. We took the lead that our possession deserved in the first half and possibly should have been more ahead but crucially weren't. The second half started like the first, with us dominating possession but Kenmare giving nothing up for free and they forced a well taken goal from a rare attack with 20 to go. Possession was equally shared for the next 10 minutes with Kenmare scoring again in a situation where we dithered in defence and we couldn't argue they didn't deserve it. To our credit we responded and equalised when our best player on the day, Charlie Nolan, scored with a cheeky backheel. Tried as we did to get a winner, Kenmare held out for the draw.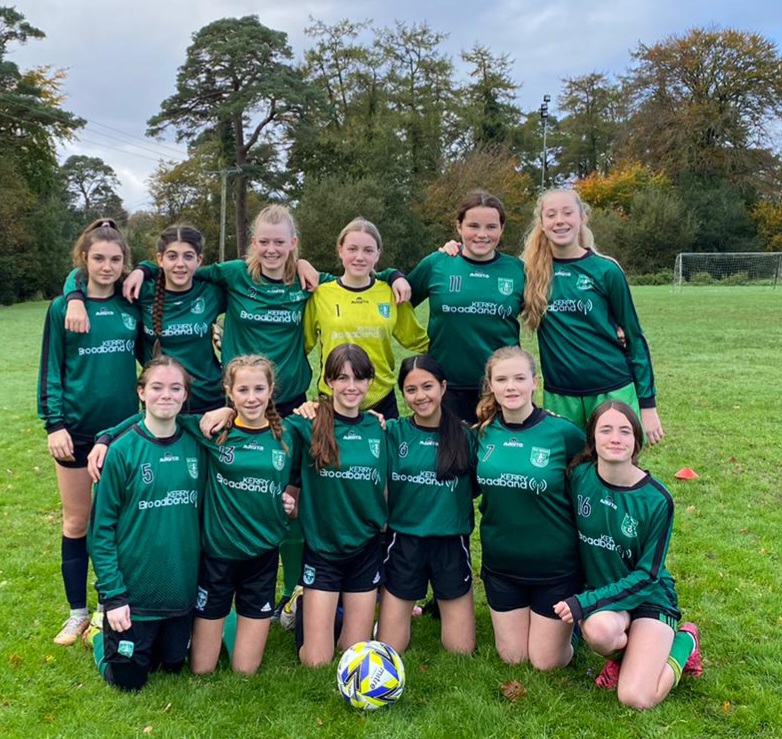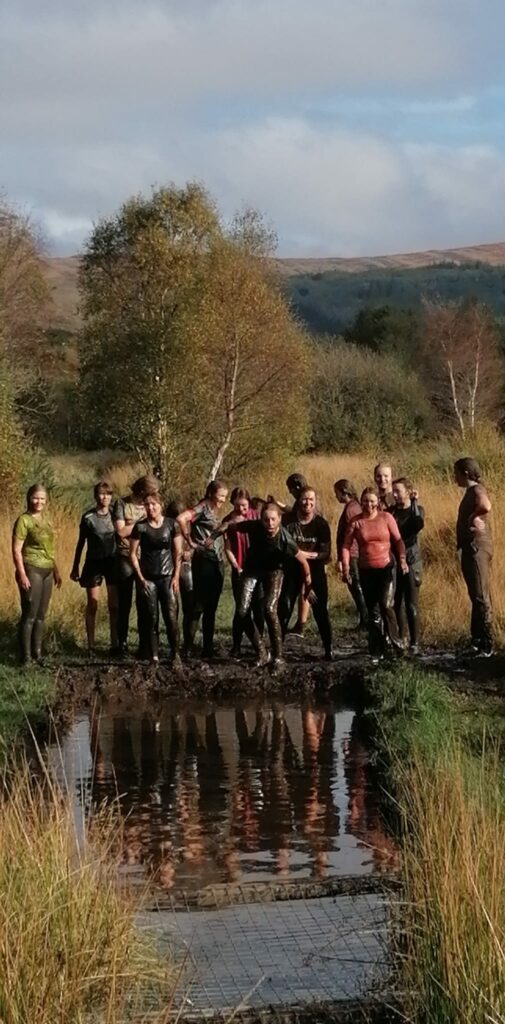 Girls U15s: Kenmare 4 v 0 Samphires
Busy couple of weeks for our u15s girls. We played away against strong opposition in Killarney Celtic and Inter Kenmare. While both games ended in defeat the scorelines do not tell the full story of the games. The girls played some good football but we were punished by conceding some scrappy goals. The girls improved over the two games and it bodes well for rest of season.
While in Kenmare we took the opportunity to take part in a team building exercise in the Eclipse Adventure centre where the team plus some u16 took part in the bog run….great fun had by all. Thanks to all parents who travelled over the two games.
Boys U14s: Samphires 5 v 1 Castleisland (Scorers: Dara Harty, Mikey Corridan (3), Luke O'Carroll)
A good win against a competitive Castleisland team that put it up us in the 1st Half. We started strongly but took too many bad decisions with long shots from bad angles and over-playing the ball instead of passing and moving. We paid for this when after a defensive mix-up Castleisland scored with a clinical finish by the centre forward. We battled back and continued to put on the pressure albeit still with a lack of accurate passing and an inability to switch the play. However, after some extensive pressure in their box Dara Harty slid a fine finish home to the corner. 1-1 at Half-Time…
In the 2nd half we upped our pressure and passing and with Castleisland tiring we scored with Mikey Corridan giving their defensive a torrid time and scoring three and Luke O'Carroll bundling home a close in finish from a Tom Lenihan free kick. Overall, a good win but we need to learn to pass quicker and work on interplay, one-two's and overlapping. Best for us has to be Mikey Corridan with a hat-trick.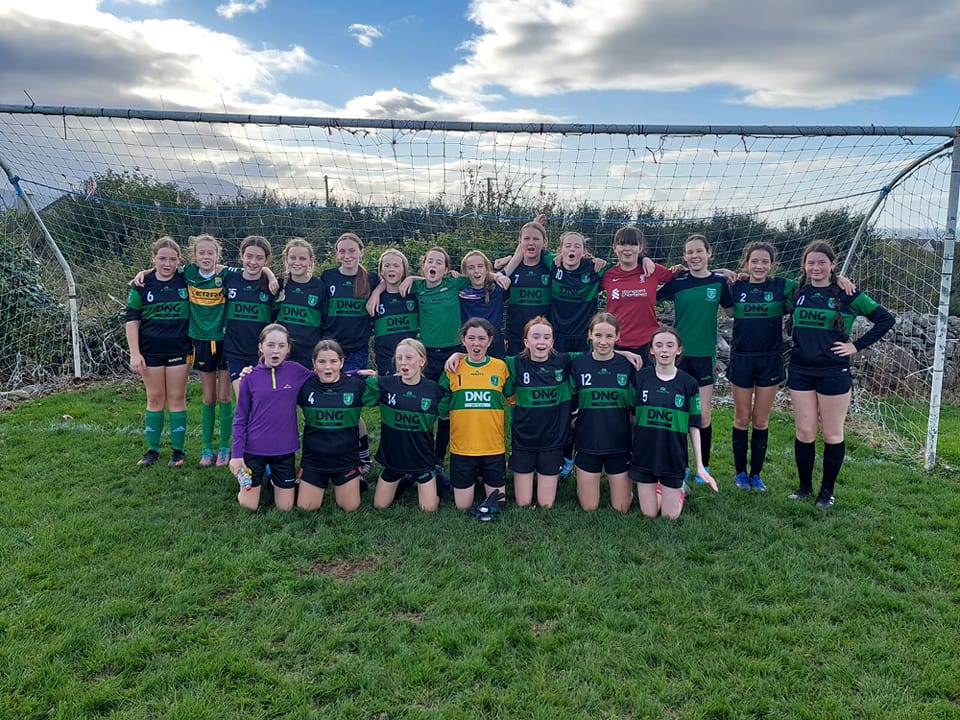 Girls u13: Samphires 5 v 0 Killarney Athletic (Scorers: Ava Flaherty(3), Abby Crowley, Clodagh Flaherty)
Our first win of the season after three draws was delivered in some fashion as the team played exceptionally well from start to finish. A hattrick from Ava Flaherty and a goal apiece from Abby Crowley and Clodagh Flaherty was the difference and the whole squad showed their importance by their impact on this game. Well done everyone
Boys U12s: Samphires B 2 v 3 Dingle B
A great game, the first game of 4 for the club in Fenit last Saturday which ended in a 5 goal thriller which either team could have won. Our lads felt hard done by in the end as we had quite a number of chances to equalise. On the plus side it was quite an improved performance by the players who played the previous week and it's quite satisfactory to see all the boys take the information from the coaches on board and implementing it. Well done to all the lads.